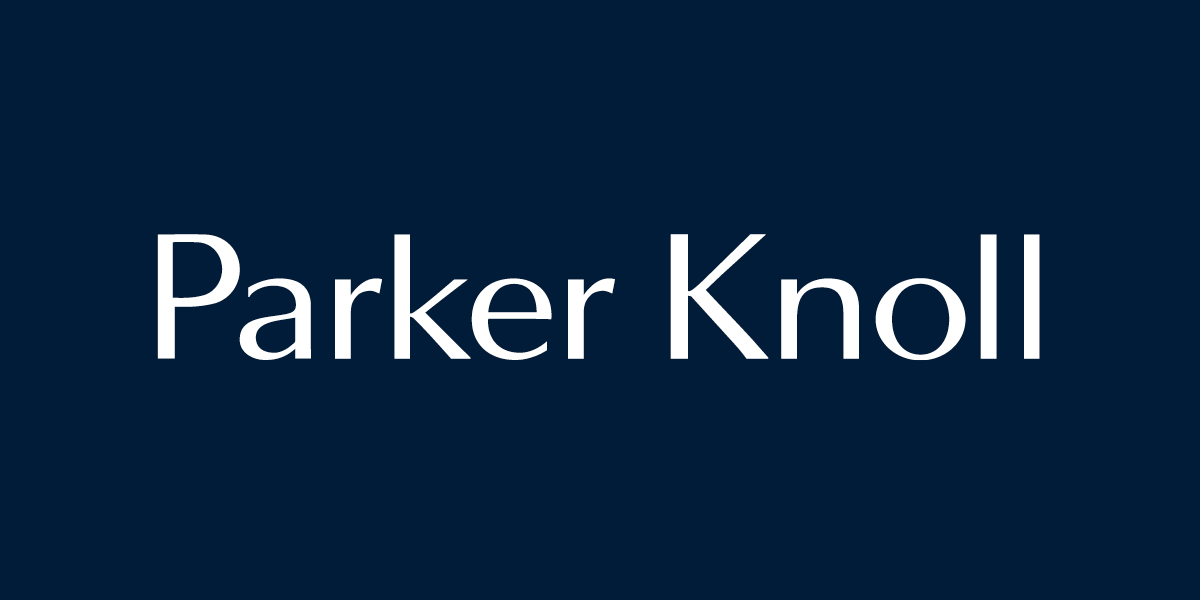 A Few Things About The Project
This become a great opportunity to make a real difference to one of Britains iconic brands. Founded in 1869 and being a groundbreaking brand, Parker Knoll was the first British brand to embrace the power of advertising in the 20's, and capitalised on the 21 century boom and obsession in home furnishing with it's dedication to comfort.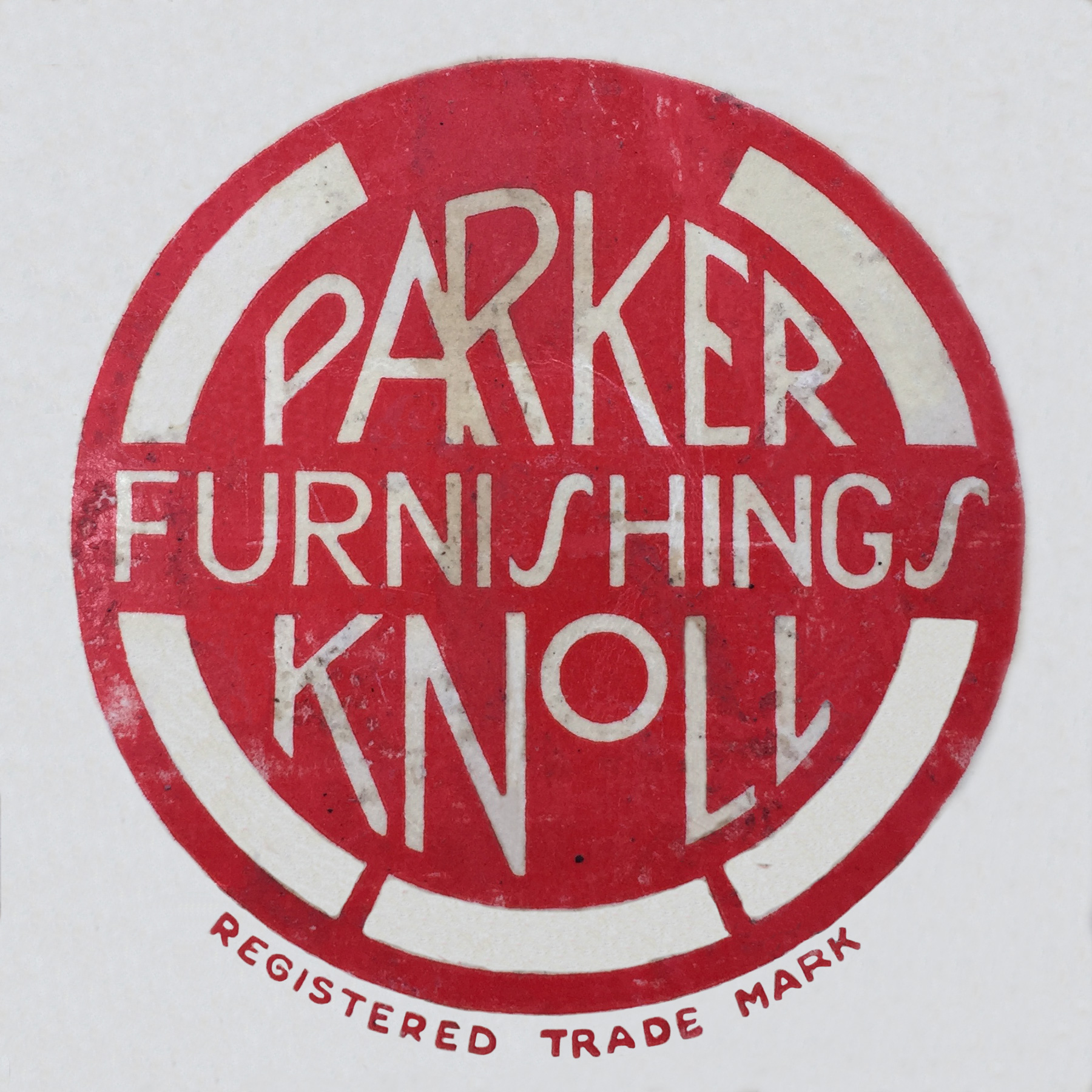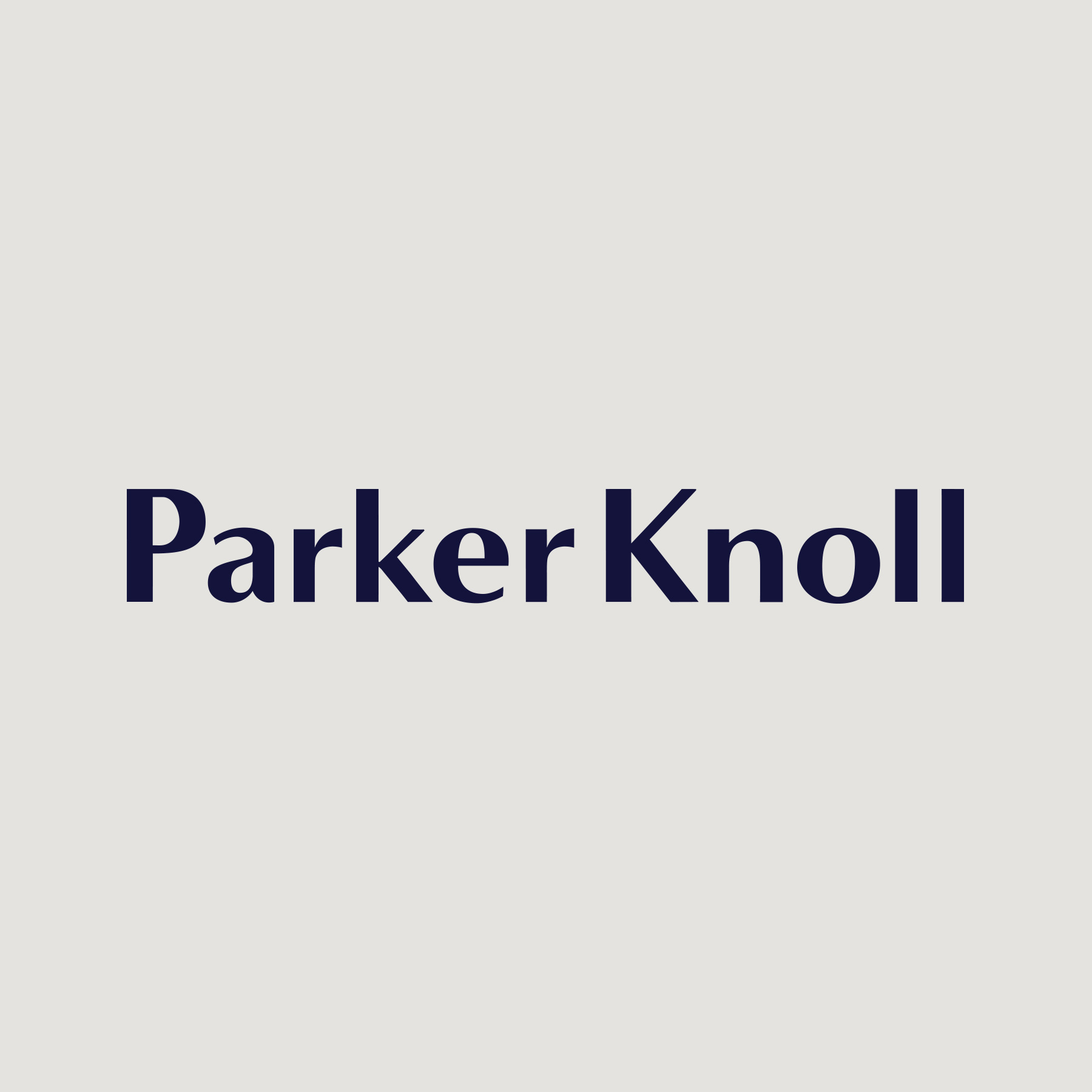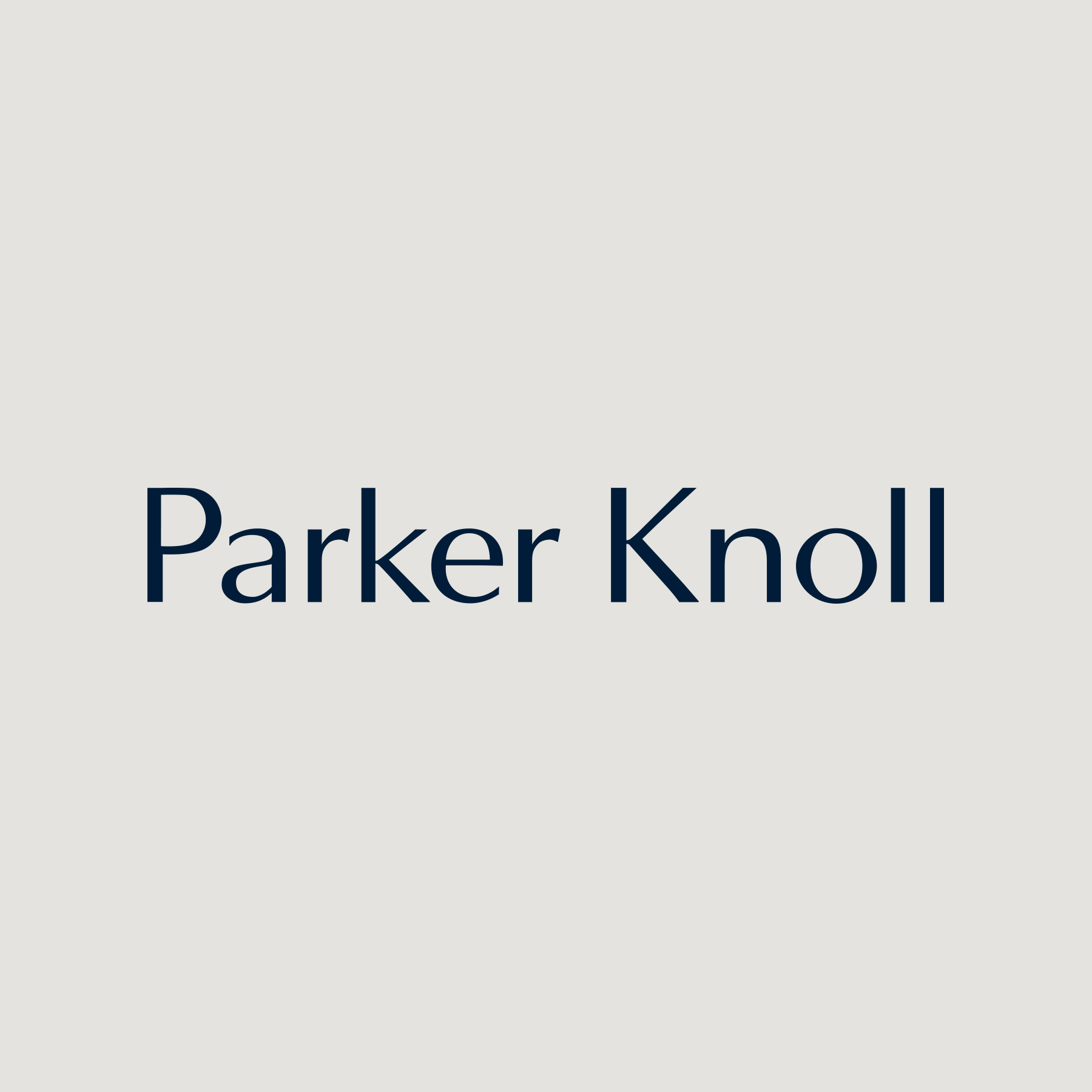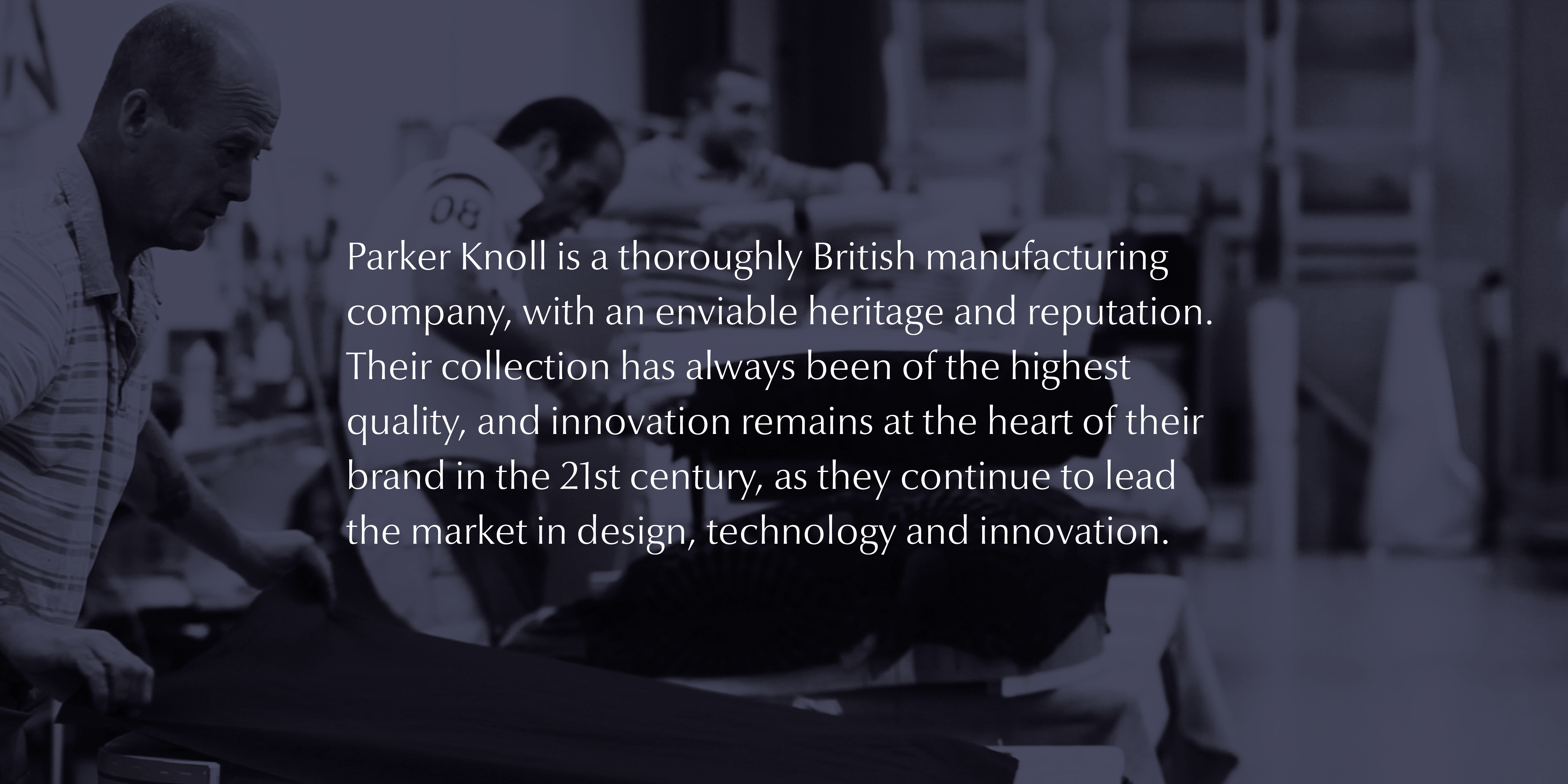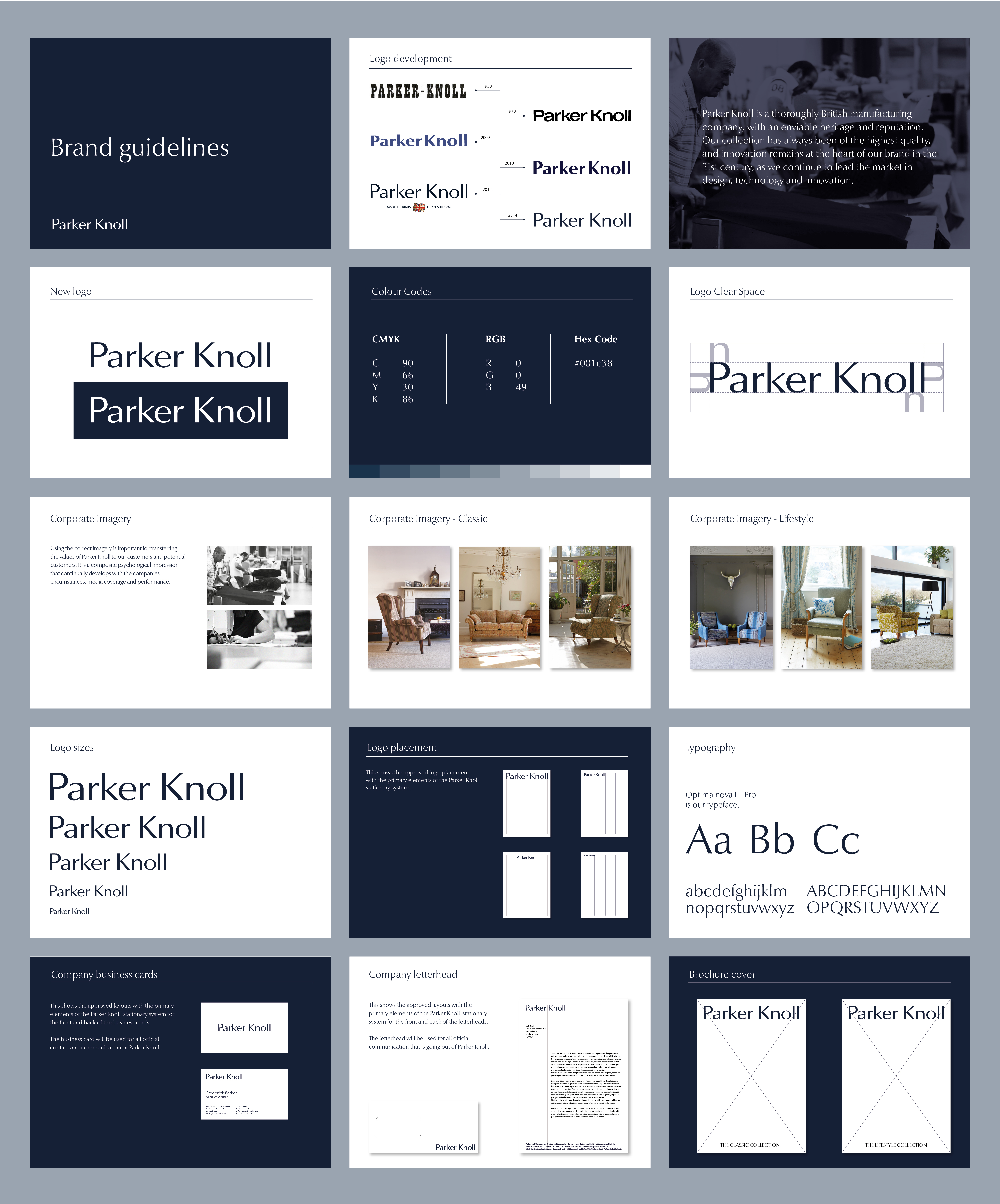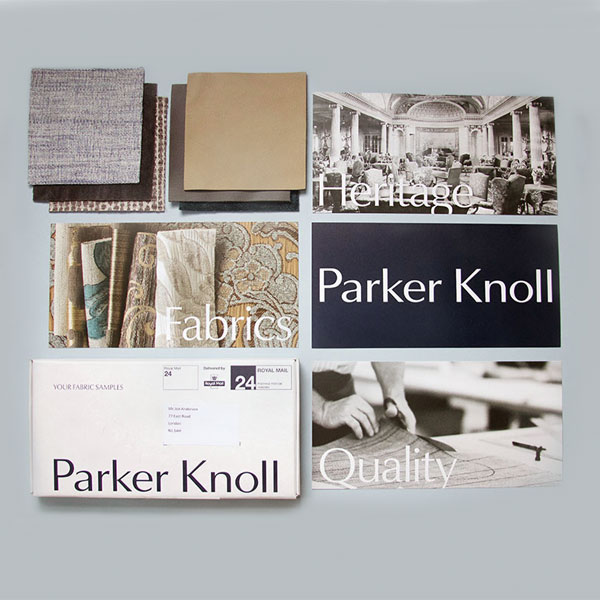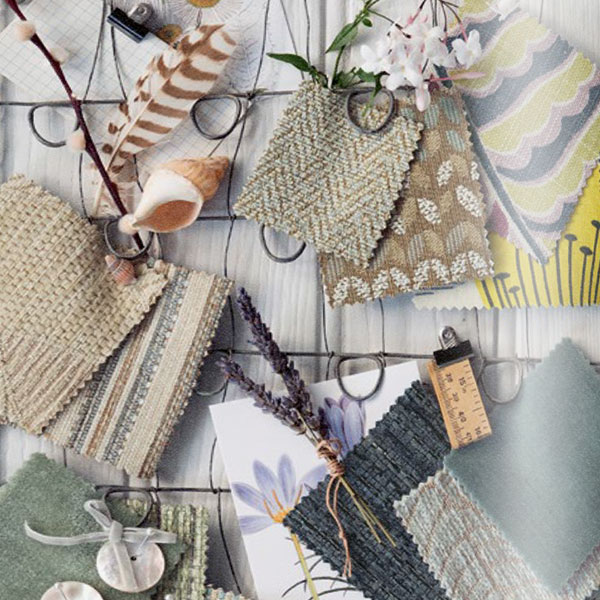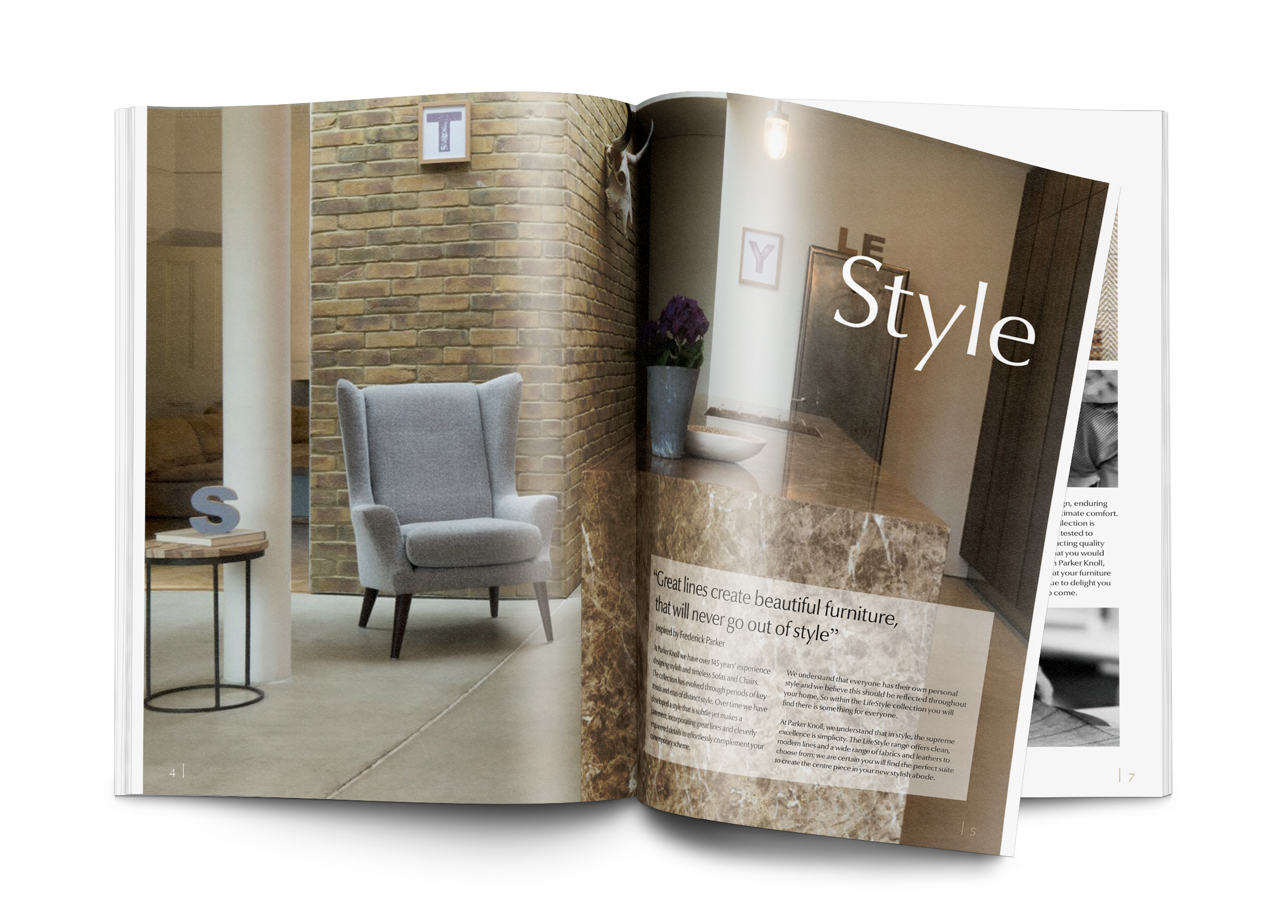 A Little More About The Project
The look and feel of the brand was updated to reflect todays consumer who is primarily female, the look is one of conservative sophistication, pared back and confident.