BRANDING | ART DIRECTION | BROCHURE DESIGN | POS | PRINT | DIGITAL
We have been looking after the Parker Knoll brand for over a decade, building on the rich history and background to carefully and sensitively bring it back to being one of Britains best loved brands.
Whilst instrumental in delivering the brand look and feel through beautifully crafted brochures depicting furniture you aspire to own and inhabit, we have been responsible for producing all marketing materials, in-store graphics, advertising campaigns, and a heavyweight, robust, responsive website with complex databases and augmented reality.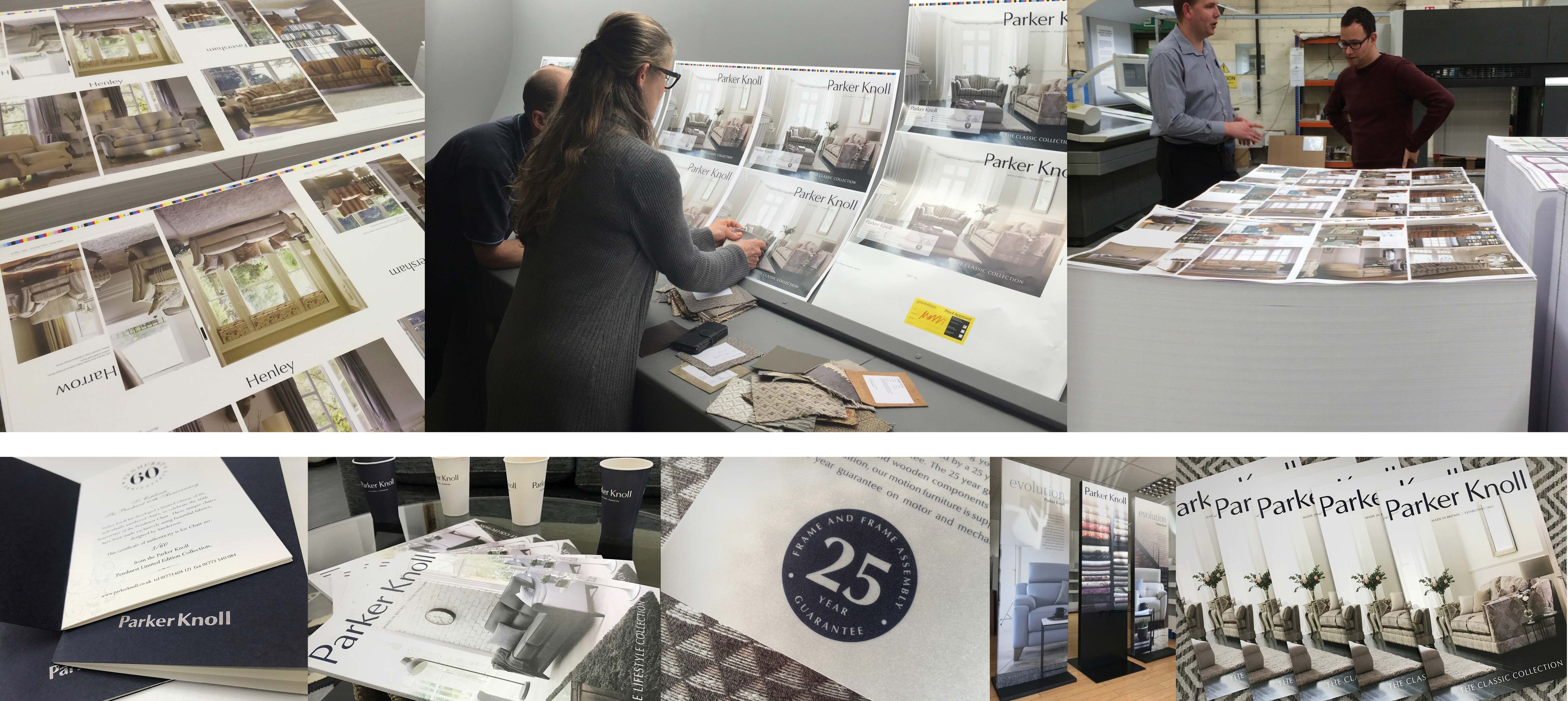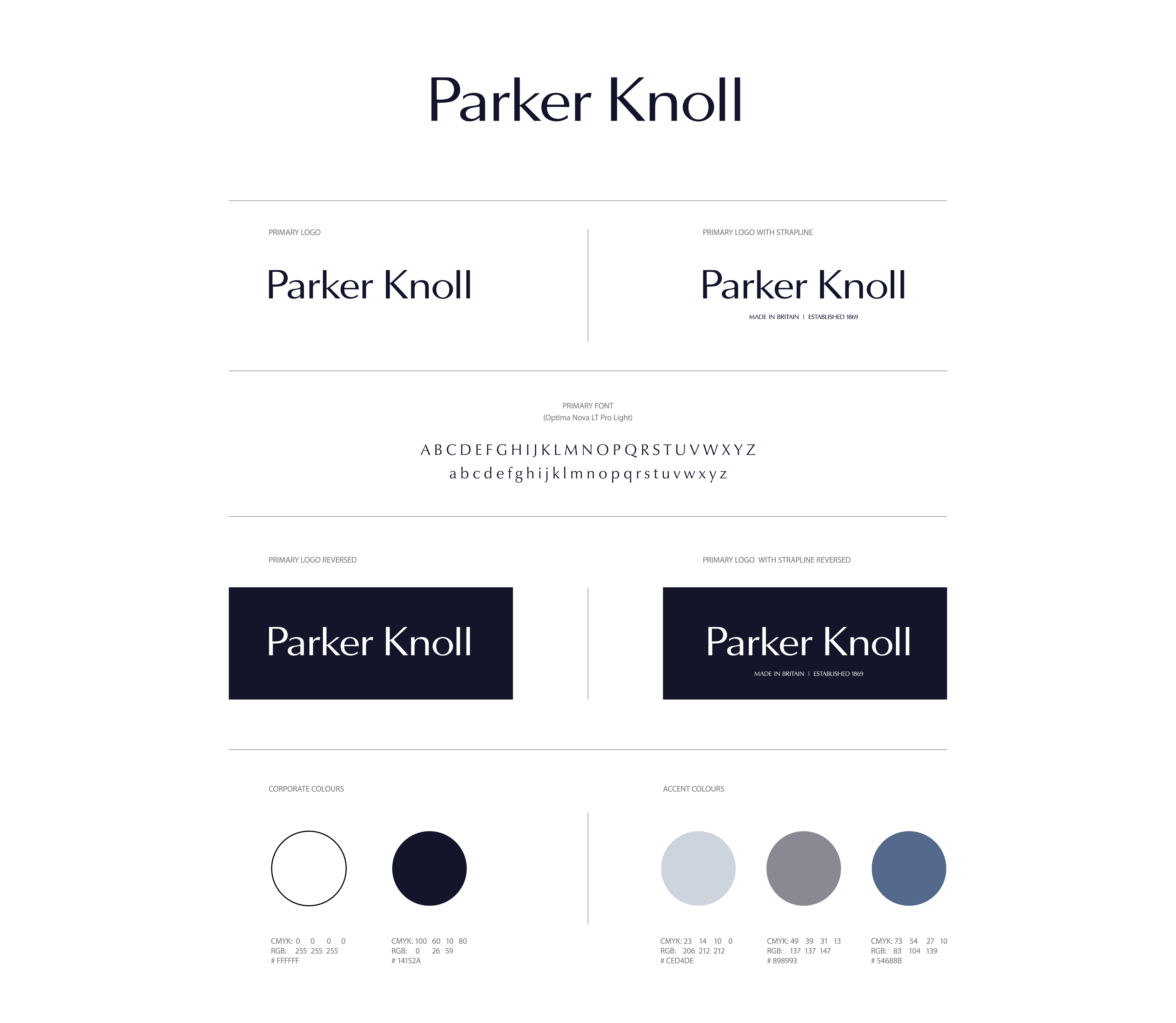 We created a mini-series of social media videos, Monday Milestones, to help celebrate Parker Knoll's rich 150 year heritage. See the full series on our Vimeo page here.