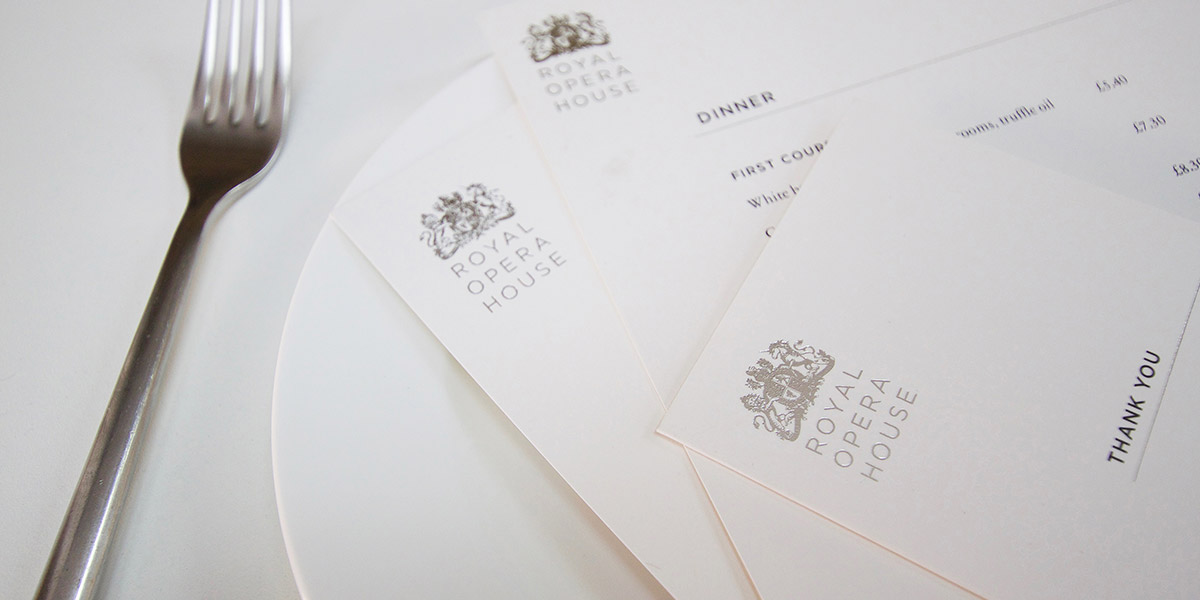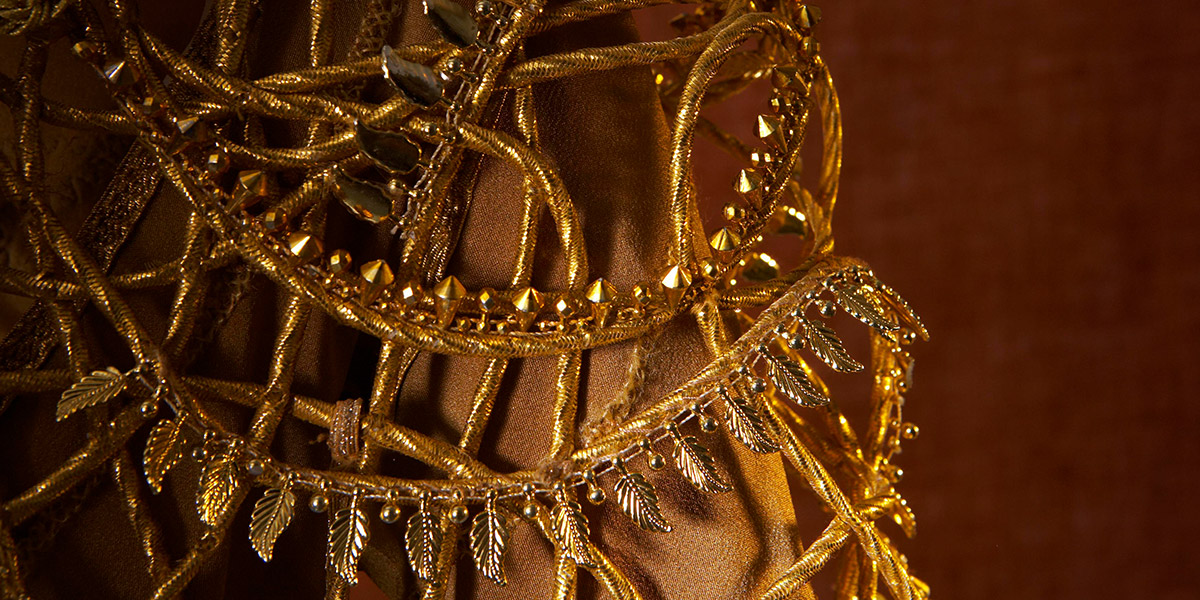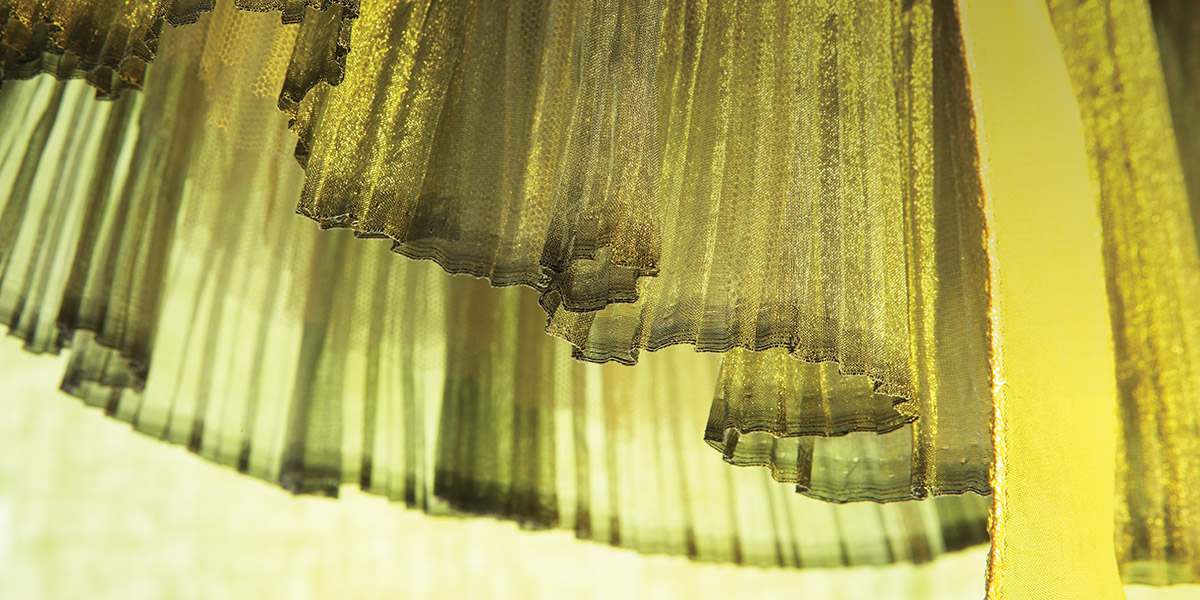 Amphitheatre Restaurant Branding
Dining at the opera House is sumptuous experience and the restaurant menus and brochures needed to reflect this. After carefully selecting garments from the costume department, bold opulent photography was commissioned to provide background to the menu brochures.
Simple pared back foil blocking provided elegant headers for the restaurant menus.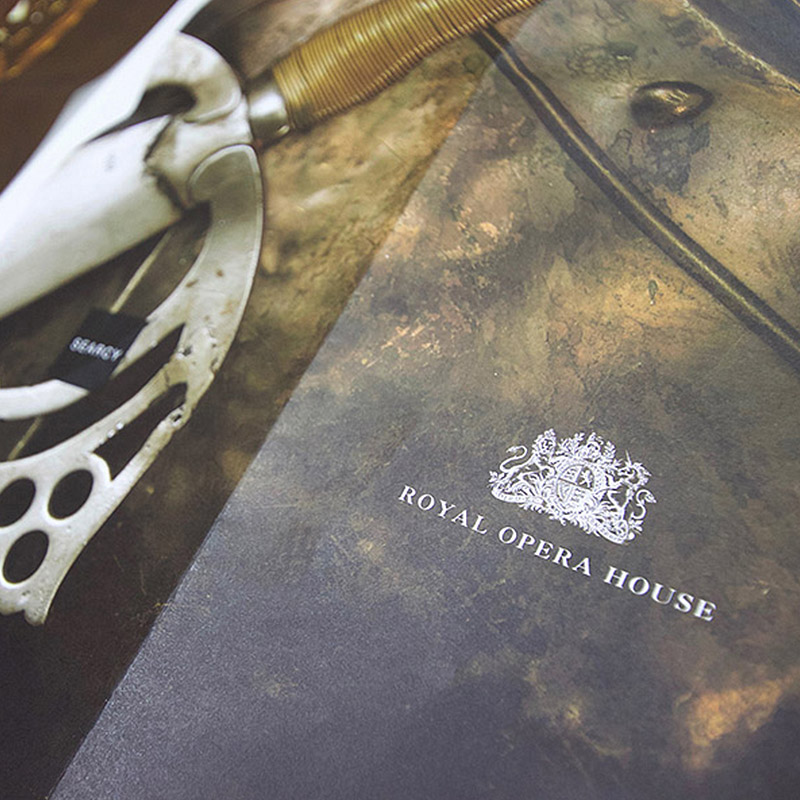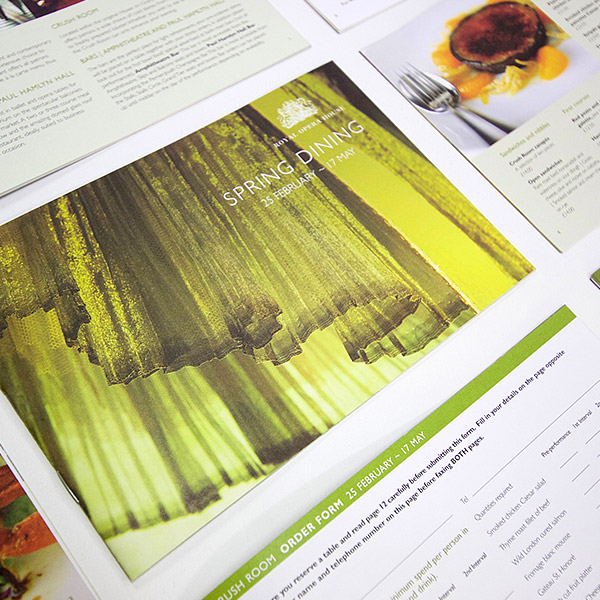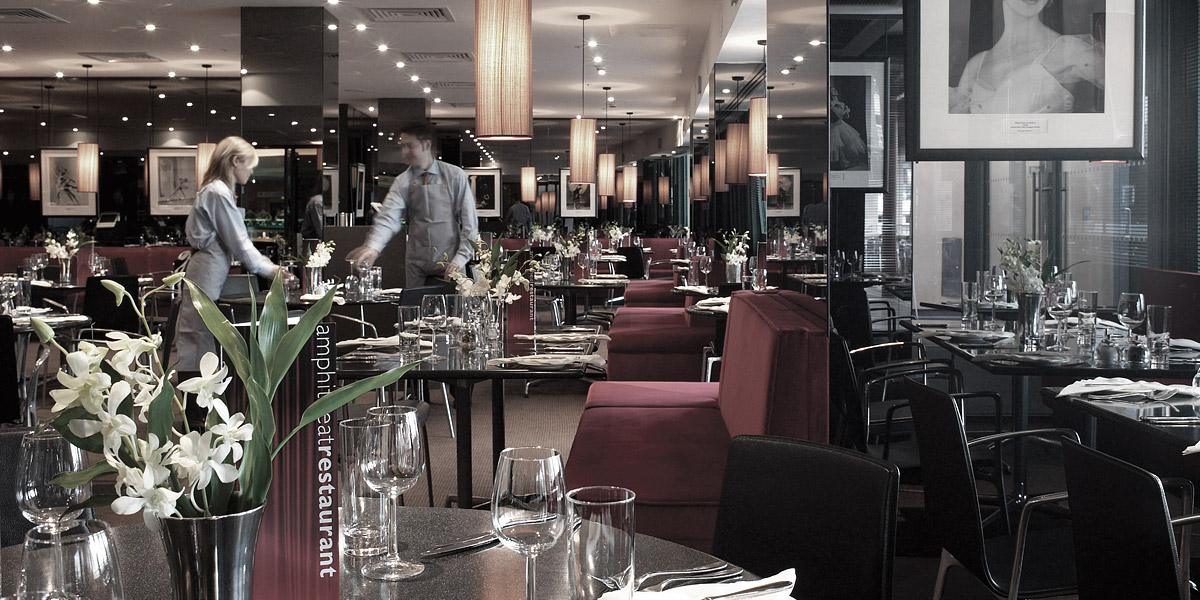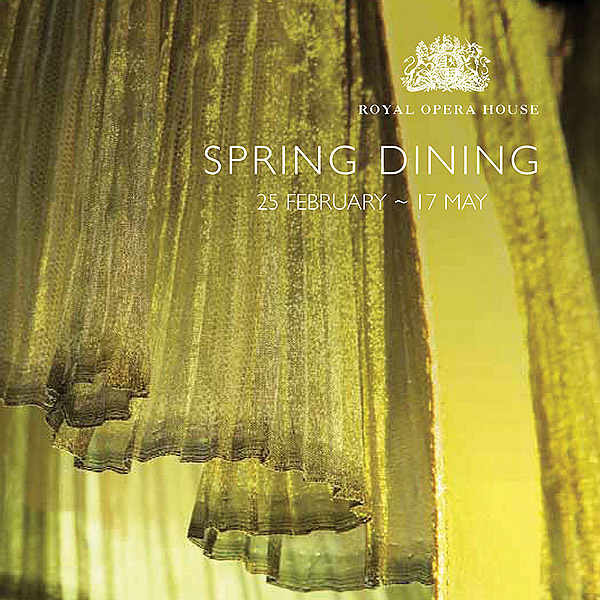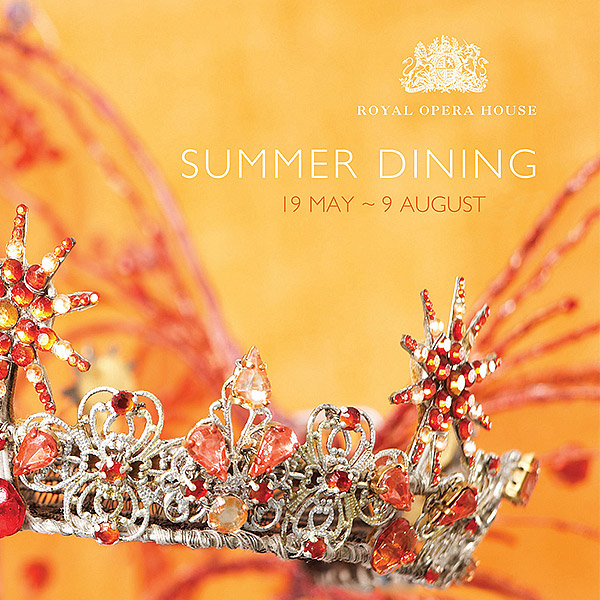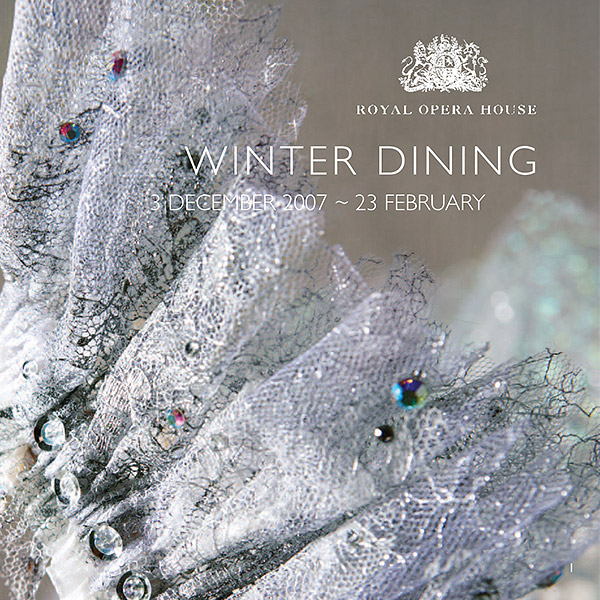 Menu Brochures
The booking menus are produced on a seasonal basis, so the photography reflected this variation for the menu covers, with spectacular results.